Links to high-resolution versions of Blooky art we use on this website and in our Kickstarter campaign:
Blooky Logo (72 KB)
Blooky Kickstarter Cover Image (1.8 MB)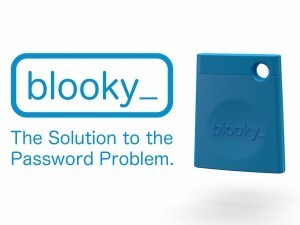 Blooky Rendering 1 (212 KB)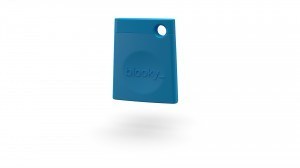 Blooky Rendering 2 (223 KB)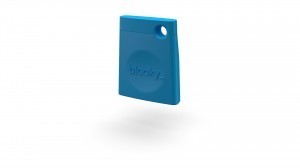 Thank you so much for your support.
The following two tabs change content below.
I'm one of the Blooky co-founders and I'm passionate about solving the password problem. I'm so grateful for your support and I'm looking forward to working with you to make Blooky great.
Latest posts by David Payette (see all)